Saturday, June 12, 2021
Walk Check-in: 7:00am
Walk Start: 8:15am
Weymouth High School*
1 Wildcat Way
Weymouth, MA 02190

Map & Directions
*Location and event format
are subject to change.
Walk Contact
Angela Floro
781.624.8600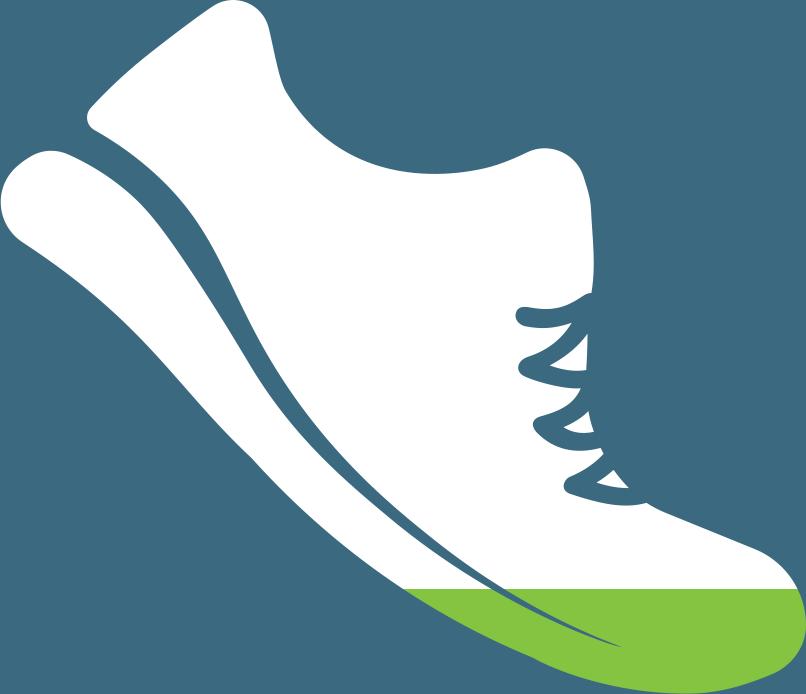 South Shore Health provides a broad range of health services to the 620,000 residents of Southeastern Massachusetts.
We help people live with dignity until the end of their life. Additionally, Hospice of the South Shore shows families how to care for a dying loved one, and supports the family emotionally and socially. Our goal is to help patients and their families have closure and peace at the end of life.
Donate:
Find a Participant or Team:
Participate:
Top Donors
Mr. Peter Smith
Ms. Maryellen Leahy
Mr. Richard 'Rich' C. Bane
Mr. Paul T. Casale , Sr.
Mr. Paul J. Sullivan