Saturday, May 30, 2020
Virtual Walk: 7:00 - 10:00 AM
In Your Neighborhood
&

South Shore Health Foundation & Friends
Facebook Page
Walk Contact
Angela Floro
781.624.8600
Donations Still Accepted
We are accepting donations for the Walk for Hospice until September 30. Help us reach our goal! Thank you!
Click here to make a donation.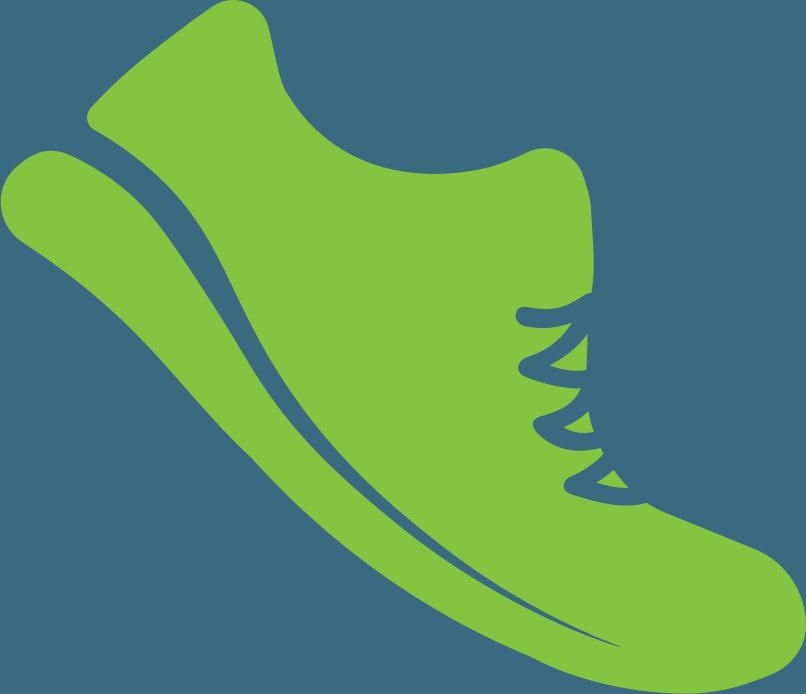 South Shore Health provides a broad range of health services to the 620,000 residents of Southeastern Massachusetts.
We help people live with dignity until the end of their life. Additionally, Hospice of the South Shore shows families how to care for a dying loved one, and supports the family emotionally and socially. Our goal is to help patients and their families have closure and peace at the end of life.