Stay tuned for
2023 Walk information!
South Shore Health adheres
to all event safety guidelines outlined
by the state and CDC.
Walk Contact
Angela Floro
781.624.8600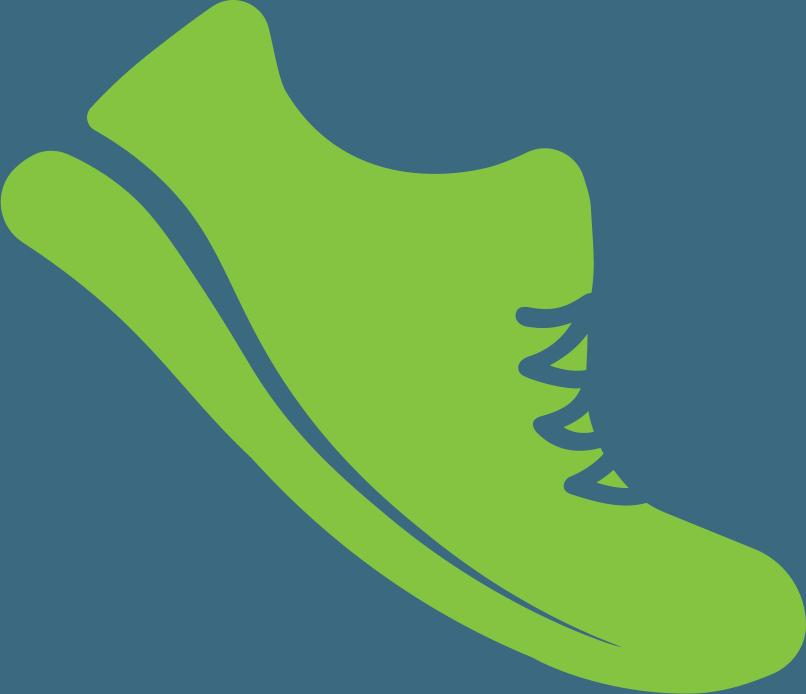 South Shore Health provides a broad range of health services to the 620,000 residents of Southeastern Massachusetts.
After careful consideration, we plan to discontinue hospice services and have made substantial progress toward an agreement with NVNA and Hospice, a 5-star provider of hospice services in the region, to become South Shore Health's preferred provider for hospice care. On behalf of South Shore Health, and the many families who have utilized Hospice of the South Shore to care for their loved ones, thank you for commitment and your generosity. We are deeply grateful for your unwavering support over the years that has allowed us to provide end-of-life care to all, regardless of their ability to pay.
The event you requested is not currently published.