2019 Croquet Classic
Date:
Saturday, September 14, 2019
Time:
1:00 PM - 7:00 PM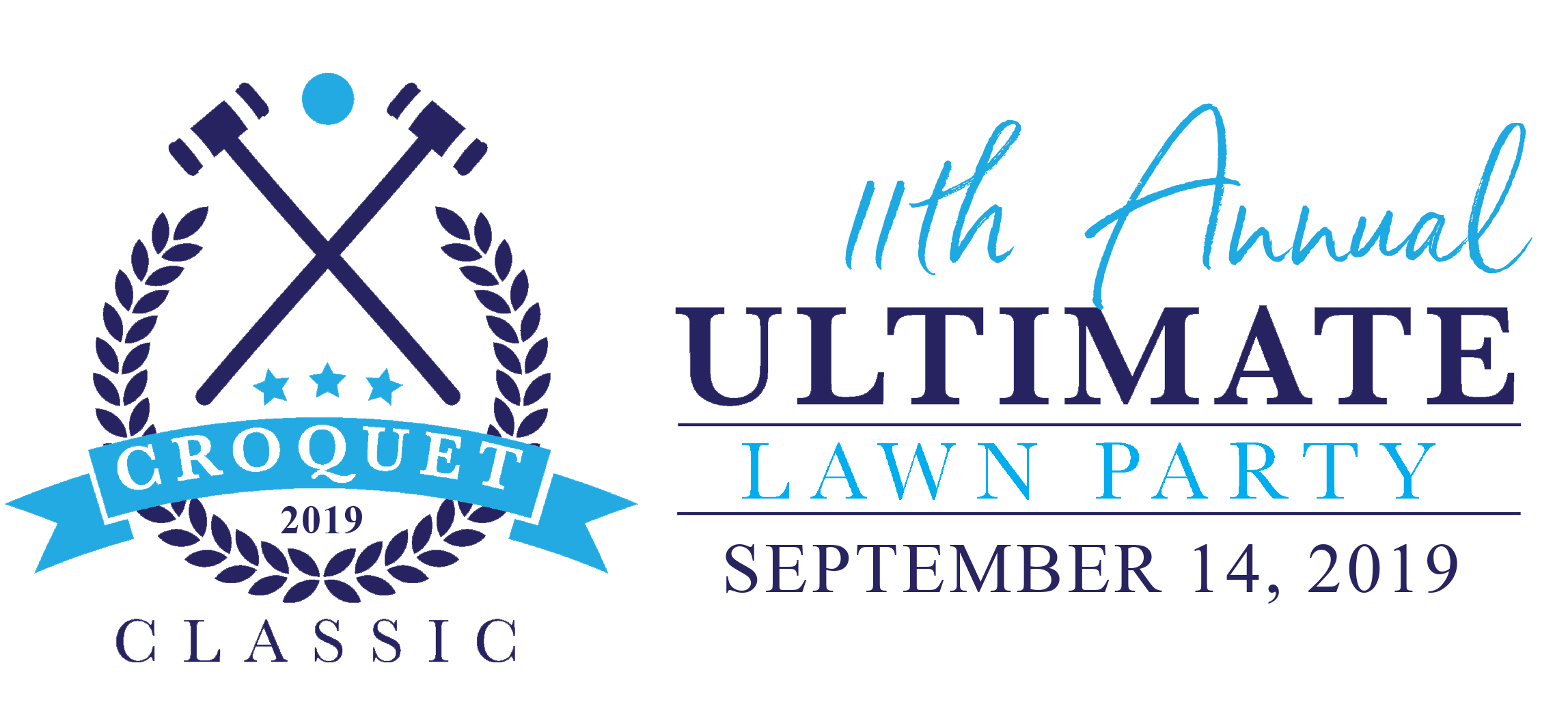 Croquet Photos | Supporting Pediatrics | Rules | Sponsors | FAQ | Raffle
Saturday, September 14, 2019
1:00 PM
Daniel Webster Estate
Marshfield, MA

The Friends of South Shore Health – Supporting Pediatrics are pleased to announce that we will be returning to The Daniel Webster Estate in Marshfield for our 11th Annual Croquet Classic and Ultimate Lawn Party. Croquet Masters, Bob Kroeger and Reid Fleming, lead the way in game play for the afternoon. They guide both new and returning players through the games. The sounds of mallets hitting the ball, cheers and jeers, laughter and groans, high fives and back slaps can be heard throughout the day.
Along with the croquet games, the afternoon includes delicious food and beverages, raffles and tours of the beautiful estate.
Online ticket sales are now closed. If you are interested or have questions
please contact Barbara Wahlstrom at 781-624-4170.